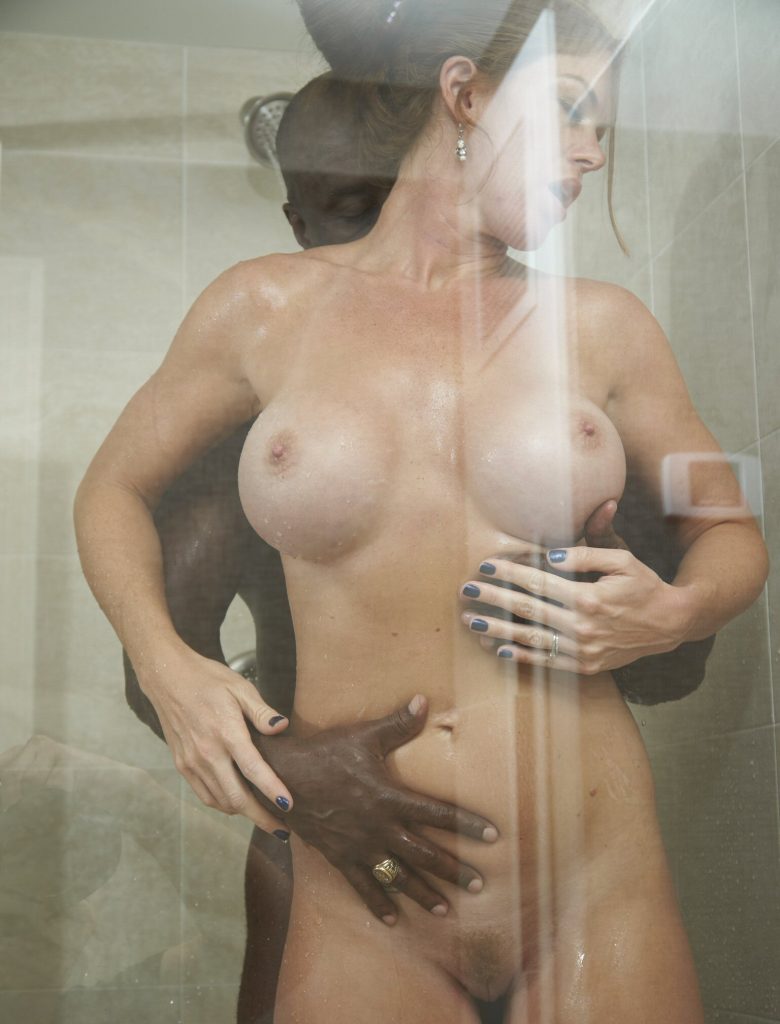 I'm always looking for new people to meet. If your wife or girlfriend is interested…Send me an email or tweet.
twitter: @dfwknight
email: knight@dfwknight.com
Serious Inquiries Only.
When contacting me to meet. Please send photos of your partner that is interested in your INITIAL communication.
PLUS your contact phone number.
E-mails without phone numbers, photos and information about your partner will generally be considered false leads.
Please have your partner on board FIRST.
I am currently focusing on people that are not camera shy and open to the hotwife – wife sharing lifestyle.
Experience is a plus.
Please be located in the US.
Member wives as always get priority treatment.