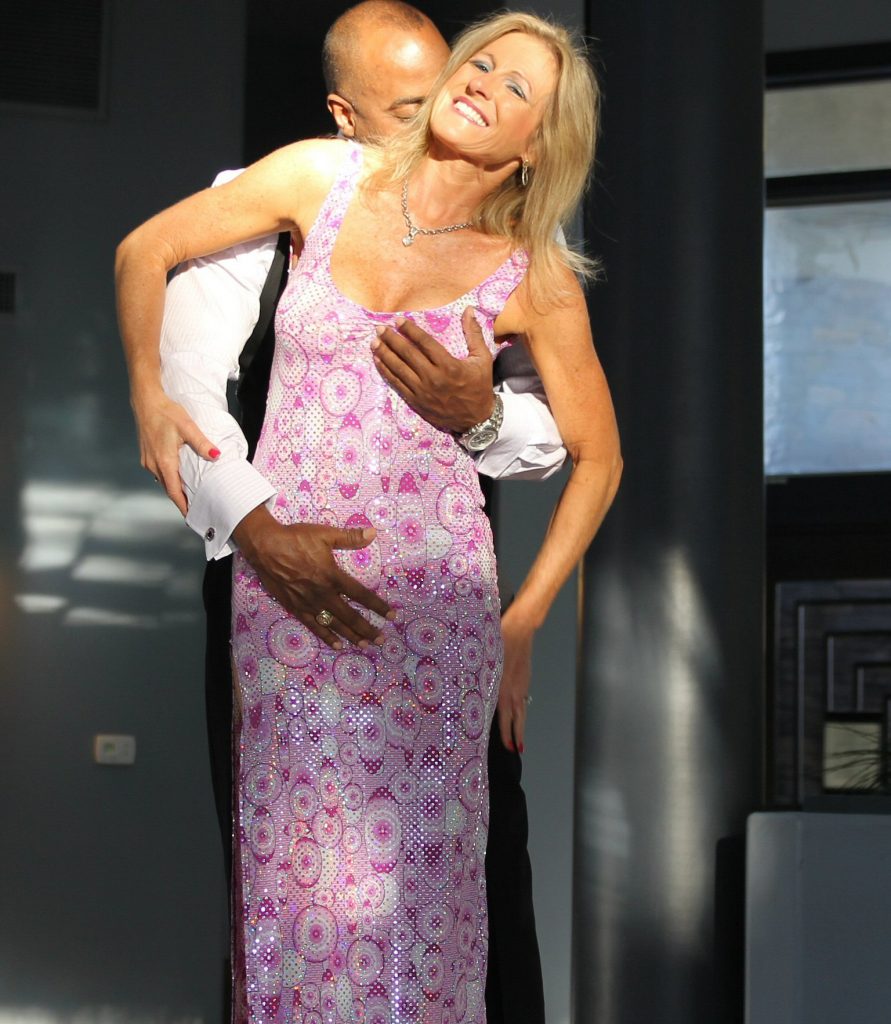 Hello I am William…AKA DFWKnight. Owner and operator of this website. I have been an active member of the interracial hotwifing lifestyle for several years.
I am 6'2 210 lb Well traveled and open minded.
I started doing my website in earnest back in 2003. Filming myself doing what I truly enjoy doing with other people's wives and girlfriends
I split my time between Dallas and Tampa. But for now Tampa is home. I travel to cities like New York, Las Vegas and Atlanta.


MY NEWSLETTER
Get free pics and sample vids straight to your inbox, simply enter your email address below.
VIDEO UPDATES
As a lover of STEAMY interracial video and hotwife sharing. Here's what you can look forward to enjoying in our store.